The Boats

There is a wide selection of boats available from the four different fleets all operating from the site of the Falkirk Wheel.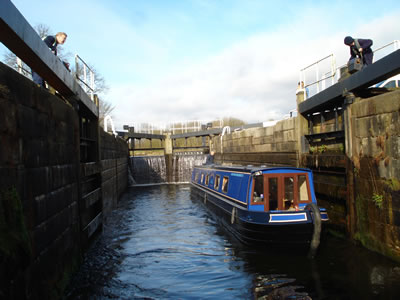 You will almost certainly find one suitable for your party, whether you are holidaying with family or friends.
There are boats to accommodate from just 2 people up to ones that can sleep 8 people all with a great variety of layouts to suit your needs best.
Please visit the operators individual websites for details of the boats.



Visit Operators' websites